Wires is a specialized national company that offers comprehensive solutions in the field of smart homes, security and surveillance solutions, information systems, wired and wireless networks, along with computers tailored for business and design purposes. Established in 2020 under Emirati management, Wires boasts an exceptional team of engineers, technicians, and supervisors, dedicated to meeting all customer needs with the highest quality standards and utmost professionalism.
Wires' services cater to a wide range of clients, including companies, institutions, governmental bodies, schools, and individuals across the United Arab Emirates. Its offerings encompass network design and management, installation, regular maintenance, as well as various other technological endeavors.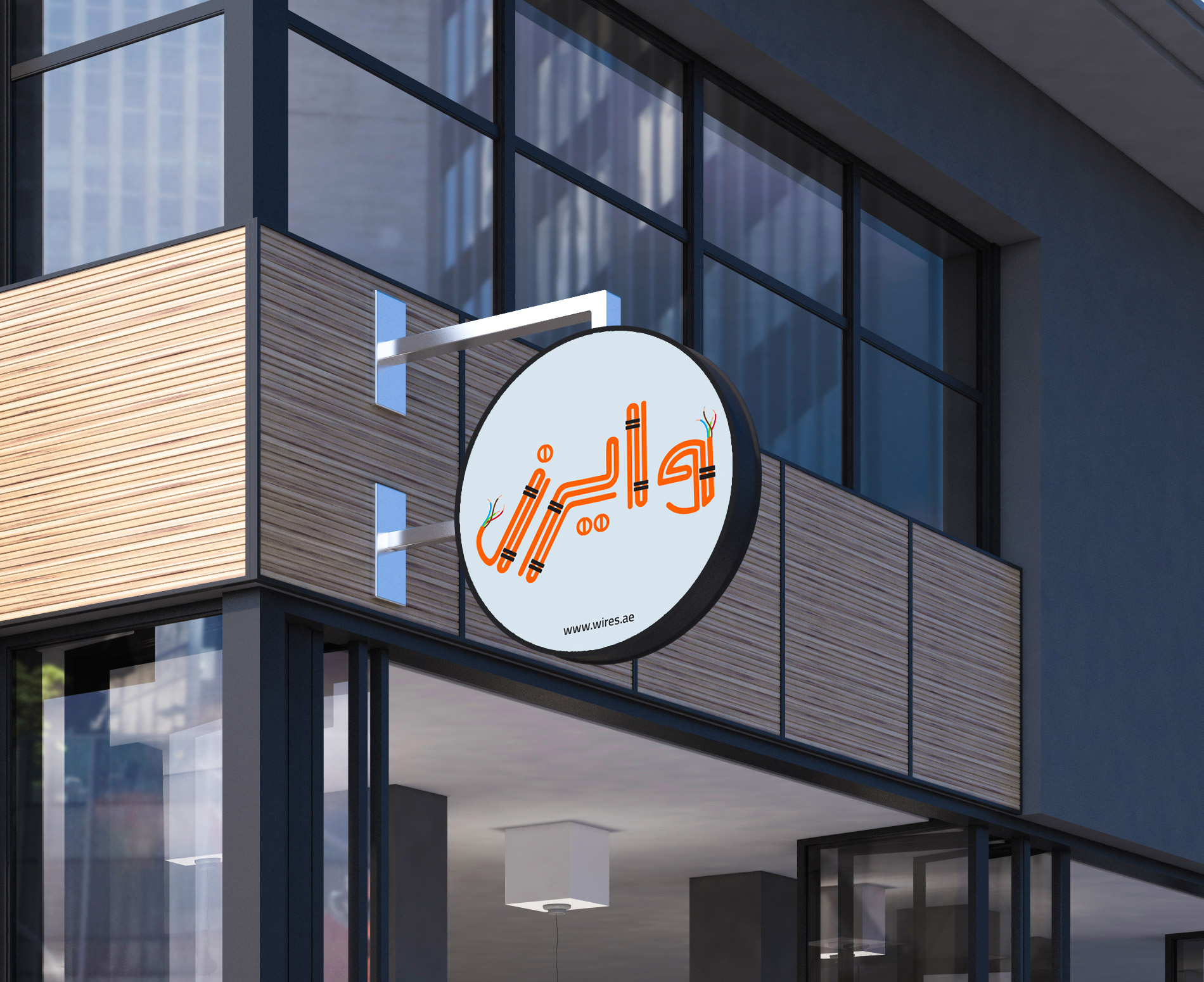 We aspire to be pioneers in delivering innovative and sustainable technological solutions. We diligently strive to achieve continuous improvements in our customers' experience, committed to efficiently and effectively meeting their needs with high quality. Our goal is to build an outstanding company that significantly contributes to the development of our community, achieving sustainability and excellence. 
We are here to offer you an exceptional range of technological services that cater to your needs and contribute to making your life smoother and more secure.
We offer services in designing and implementing smart networks for homes and offices using cutting-edge technologies …
Security and Surveillance Systems
We provide a comprehensive solution for security and surveillance needs,This includes advanced technological solutions …
Intercom & Smart Lock Systems
Maintain the security of your home or office using the latest available technologies in the realm of safety …
In the realm of computers, we offer you a wide range of devices suitable for your needs, whether it's for design, work …
We offer all the requirements for networks, whether wired or wireless, such as internet networks and central servers for establishments …
Our services provide you with a comprehensive solution in the field of audio and visual systems, through a variety of solutions …
Our systems are characterized by ease of use and integration, minimizing complexity by utilizing a minimal number of smart applications …
We offer you a distinguished solution in the field of PBX systems. We use high-quality landline phones and provide call services …
Our systems transform your home into an advanced smart environment. They allow you to remotely control lighting and devices, ensure security and comfort, reduce energy consumption, and significantly improve your quality of life.